Duh.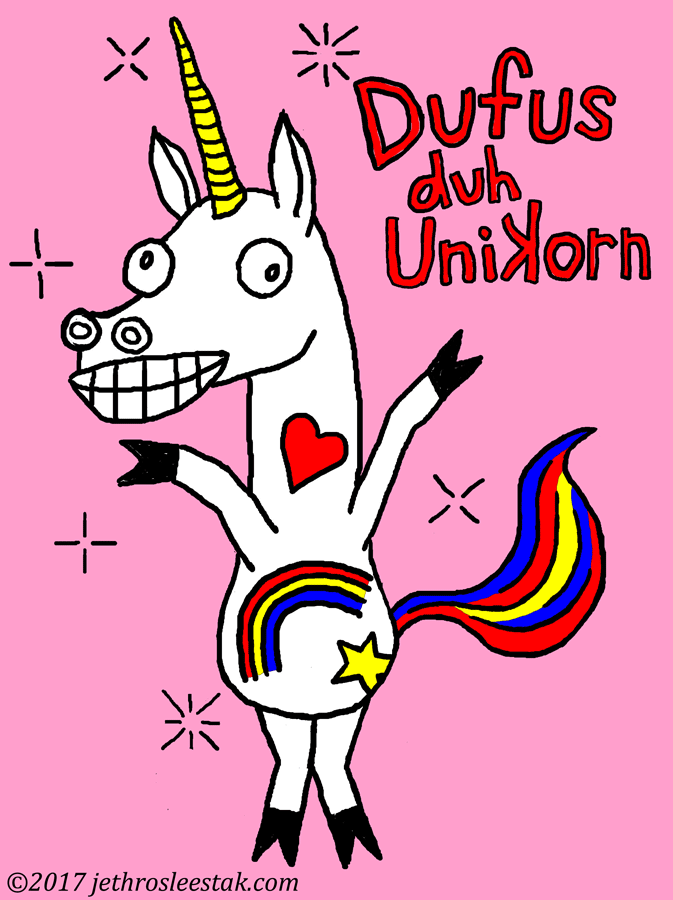 It's easy to feel like that's an on-point response to the "Why go to college?" question.
But Chickens, one thing I've learned is that it's easy to make the mistake of assuming. Another thing I've learned is that people, Chickens, well people are crazy complex and interesting organisms. Just when I think I've passed the test on human beings…
Don't know about you, but I'm so glad to be a Chicken.
People, I mean, people have sooo (w/3 o's) many different reasons and motivations… soooo (w/4 o's) many different ways of thinking about life. So (just 1) it's totally good for people to put their fingers on exactly what they're doing and why. And totally good to recognize that others may have their fingers in totally different places.
College, for instance. I mean…we Chickens have that in common with people, right? So check out this list of reasons people go to college (courtesy of Dr. Marsha Fralick's book College and Career Success) and see if you can put your fingers – or feathers or hocks – on why it is you're here:
It's good for us, Chickens, to have our claws in deep to a few of these reasons because when the going gets tough & temptation's easy……(yep, that's 6 dots/2 ellipses=micdrop) our reasons are our wings.