So if I invited you over for dinner…what time would you come?
What time is dinner? WHAT TIME IS IT?
5:00 p.m.? I'm not even home from work at 5 p.m.
6:00 p.m.? …if you're sitting down with my father, who takes his medication religiously…perfect!
8:00 p.m. …after a game of bridge…if you're dining with my mother-in-law…yep.
4:00 p.m….for me, is the latest I want to eat any meal larger than Lucky Charms.
So this was such a trick question…there is no "right " time for dinner. But, when I asked you, I bet a specific time came to mind, didn't it? I've heard otherwise rational, intelligent people argue over the "right" time for dinner…and let's not even bring the dinner vs. supper controversy into this equation.
We are creatures of habit, after all…so it's not surprising we become so accustomed to a certain behavior or attitude that we come to think of it as "right." In rhetorical discourse, we might call these "inherited opinions"…(i.e. my mother put dinner on the table at x'o'clock, so it is "right" to put dinner on the table at x'o'clock.) Right?
So when putting food on the table became my responsibility…I tried hard to make dinner happen like it was "supposed to"…and when things didn't work out like they were "supposed to," I beat myself to an emotional pulp…
Until finally, (cue ethereal music & heavenly beam) I climbed out of that slippery-slopey, esteem-sucking, time-wasting, toxic "supposed-to" pit…and I have to tell you, Chickens, when you shake it off, shake, shake it off (Heeeeey Tay-Tay)…ahem…"supposed to" I mean…the world hangs out its OPEN sign…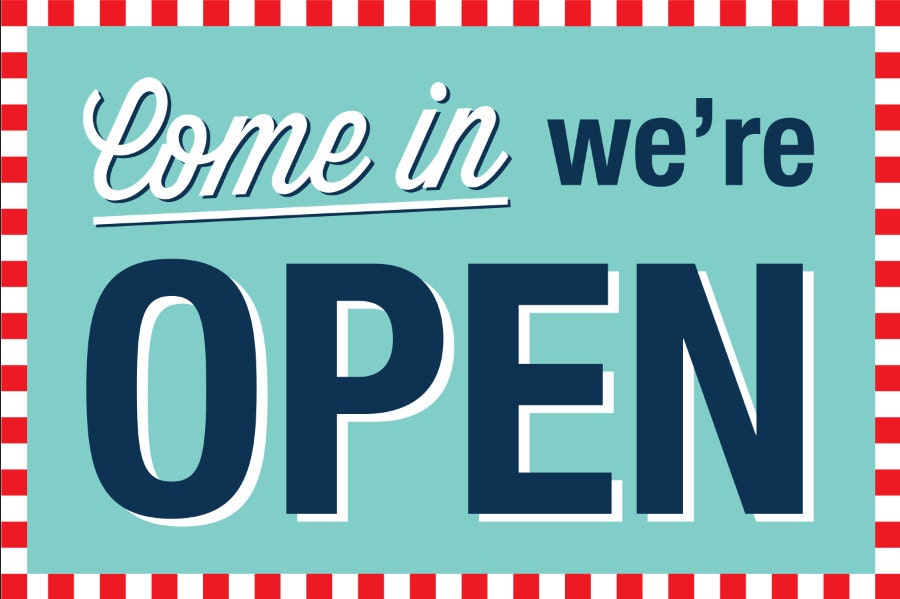 Just ask the reigning (okay…so it was the first contest…he'll hold the title for a year) Chuck-a-Duck Champion from our OPEN HOUSE last week…Randy is not about "supposed to's" …you cannot carry a champion's title and be weighted down with those…ah'no'thank'ya…